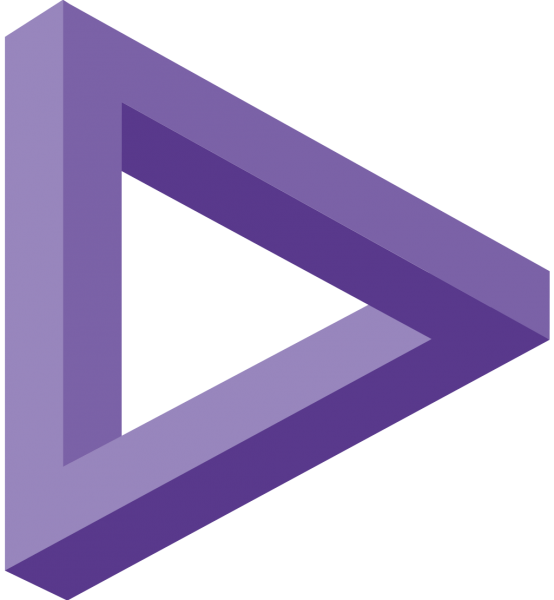 Editor Apps
Do you think you're too fat or too skinny? This application can answer this question precisely using your Body Mass Index (BMI). Enter your weight and height and you will know your ideal weight.
Add your weight every day and see its evolution on a graph. You can also set yourself an objective to achieve for a precise date (for example: I want to weight 110lbs. by 07/04/17), the application will tell you as soon as you've achieved this objective.
The BMI is a reference index used by medical organizations for the assessment of the risks linked to being overweight as an adult.
An application to check your weight and monitor it daily.