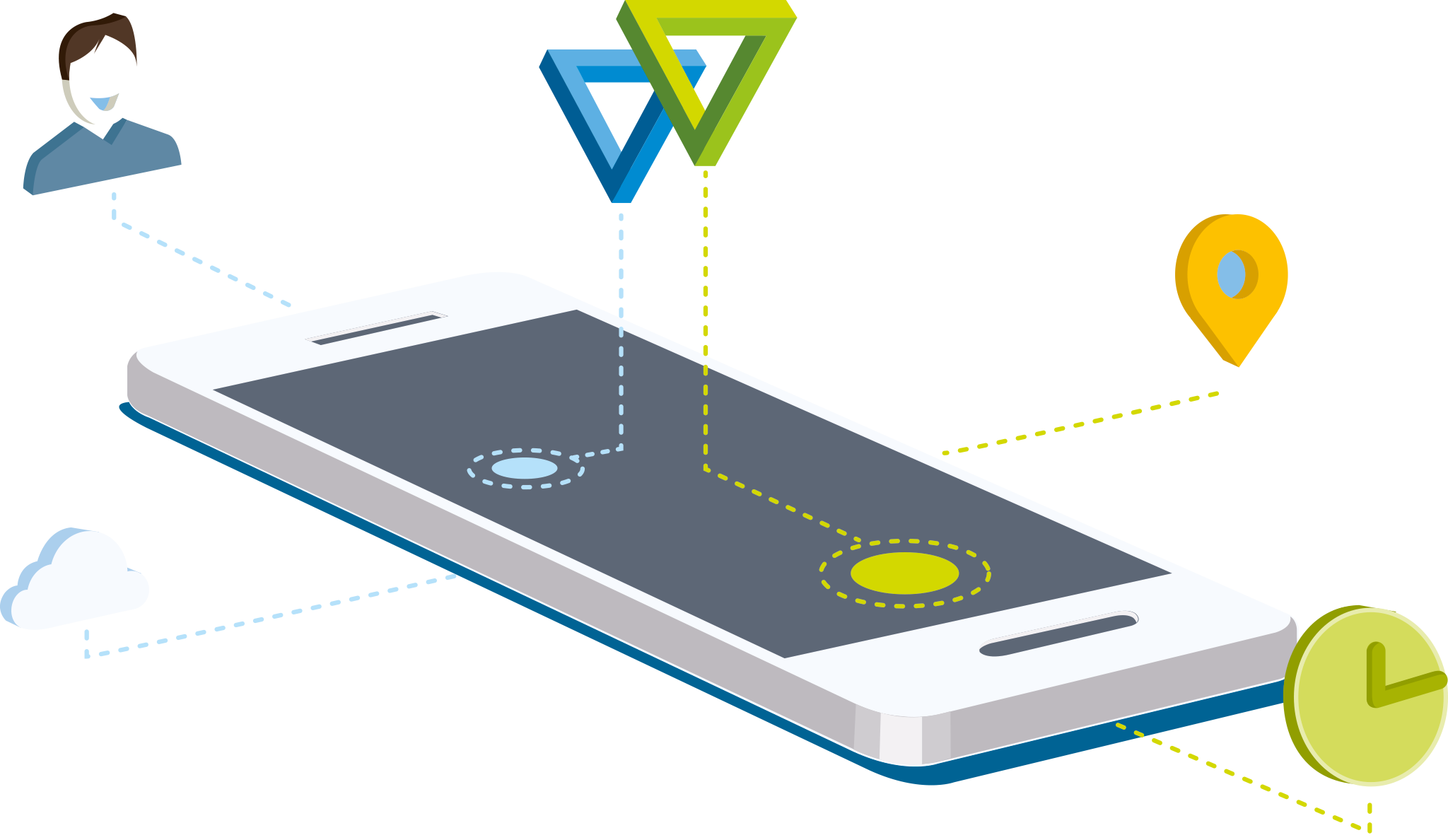 Here are the ways I can help with 4 stages of an app's creation: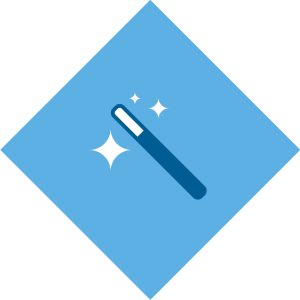 Enhance the concept
Including

levers of growth

from origination
Define app monetisation plan to increase revenue and profitability

Define a retention and review strategy to build reputation and visibility

Ensure compliance with Apple's guidelines

Analyse competitors: revenues, downloads, strengths and weaknesses

Align levers with target audience to maximise revenue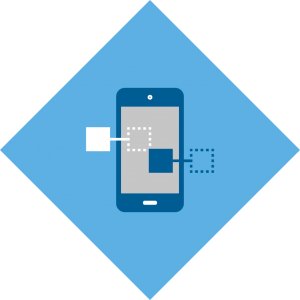 Implement the app
Building a user-friendly and

attractive

 app
Define specifications for the main user functionalities and the navigation based on 'use case' scenarios

Create screens wireframe and collaborate with design team to create an attractive User Experience and choose engaging icons

Develop an app in accordance with best practises that will be easy to evolve and maintain, and define test plan and beta test with real users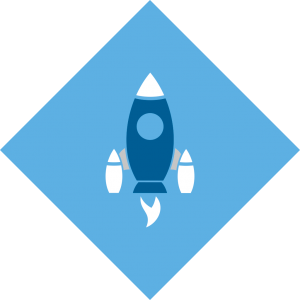 Release the app
Building a communication and

visibility strategy
Broader discoverability with relevant keywords

Appeal to customers with attractive and engaging description

Create marketing screenshots and App Preview video to boost downloads

Create a buzz: Reach specialised and niche media to announce the release, grow a social community around the app or a Facebook app page, etc.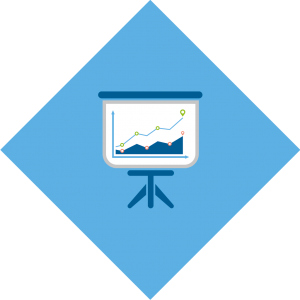 Increase App Store Optimisation (ASO)
Growing your

visibility, downloads and revenues
Analyse app performance: Number of views on the store, downloads, revenues, reviews

Improve performance with a pragmatic ASO methodology (changing app name, keywords, icons, screenshots, etc.)

Convert your bad reviews to good ones on Android

Reward customers who spread the word

After a Master's degree in Computer Science, I have been working for three years in an IT consulting company where I developed project management skills on large financial and insurance projects.
       In 2009 I started freelance activities by creating my first apps when Apple first introduced the App Store.  My activities at that time involved working with design teams, language translators and other developers to make high quality apps. Since then my expertise has widened to adapt to the app store evolution and I have been also focusing on real new challenge: being visible in large and saturated stores and increasing app performance (downloads, reviews, visibility and revenue) with App Store Optimisation (ASO). My app collection is therefore a large asset, as it allows me to test new strategies and stay abreast of new challenges in the app industry in a very efficient manner.
       Since 2014, I have also used my extensive experience to assist start-ups and SMEs at all stages of their mobile development.
  Editor Apps
With 2.2 million unique downloads.
Reviewed by the Guardian.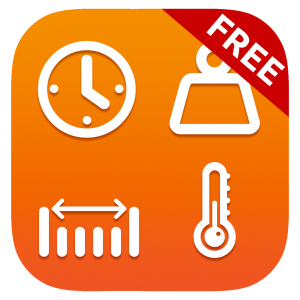 With 2.6 million unique downloads.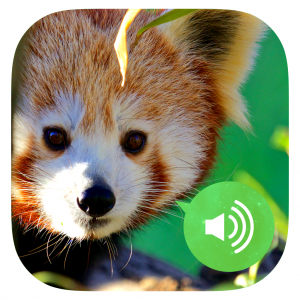 With 3 million unique downloads.
Awarded on iTunes Rewind as one of the most downloaded apps on the French App Store in 2010
 

Contractor Apps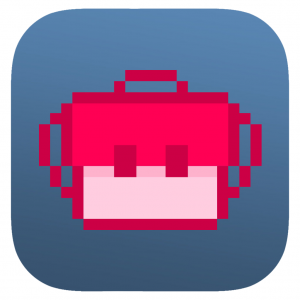 Kartable
An educational app for a French start-up that raised €1 million in 2015
Conducted workshops with CEO and CTO to build the specifications (defined functionalities, navigation, etc.)
Managed the mobile development team
Worked in collaboration with design and back-end teams
Developed the iOS app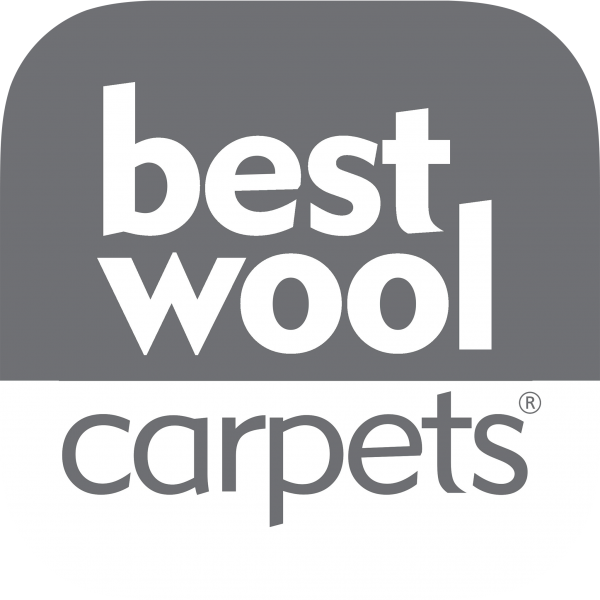 BestWool – NZ
Developed iOS & Android  app
Beta-test on TestFligh
Publish the app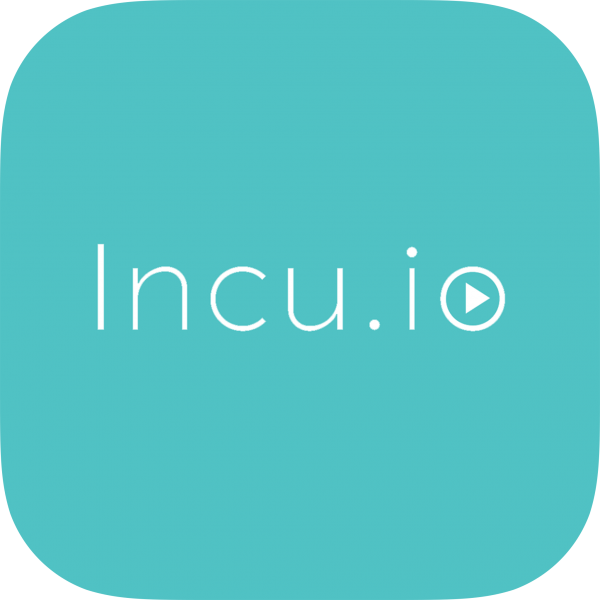 Incu.io – Auckland NZ
The simplest way to capture, collaborate and fast track ideas to innovations
Designed the app from scratch with client
Build database and API with Firebase
Developed the iOS  app
Beta-test on TestFlight
App Store Optimisation Result in 2016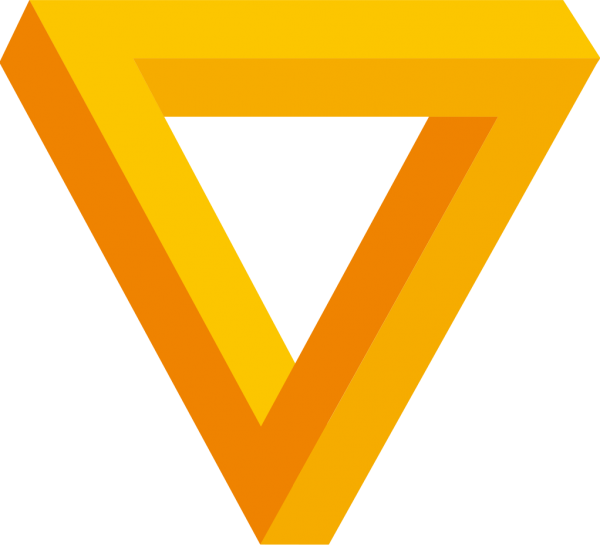 Olivier Bernal
La turbine
3-5 Esp. Andry Farcy,
38000 Grenoble
Tel : 06 11 52 32 60
Email : olivier@oworld.co